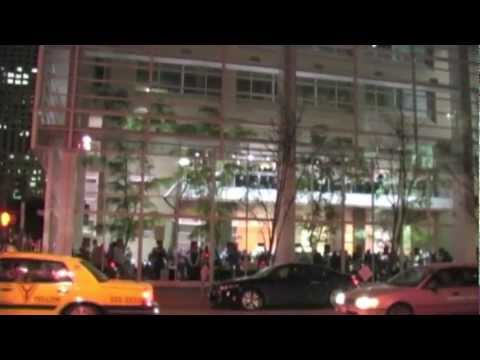 Short video clip featuring highlights from The Wine & Food Gala! at The Atrium taking place on Saturday February 23, 2013.
"In search of my mother's garden, I found my own."
- Alice Walker
Remix•ology
February 21, 2013
6-9PM
Mixology is defined as the "art or skill of preparing mixed drinks." San Francisco has enjoyed a re-birth of the Mixologist in recent years with venues like Beretta, Otis, Bar Agricole, Locanda and many others, dedicated to the art of crafting some of the best cocktails found anywhere.
Kicking off The sf|noir Wine & Food Event, a novel twist on the enduring mixology trend through an evening where top African-American Mixologists create an original cocktail menu starring fresh 'remixes" of storied traditional American cocktail recipes, as well as favorite libations representing global Black culture from around the world. You won't find this cocktail menu anywhere else! If you're a cocktail enthusiast, you won't want to miss this!
Thursday – February 21, 2013
6-9PM
Cost: FREE Entrance (guests responsible for their beverages)
Otis
25 Maiden Lane, Union Square
San Francisco