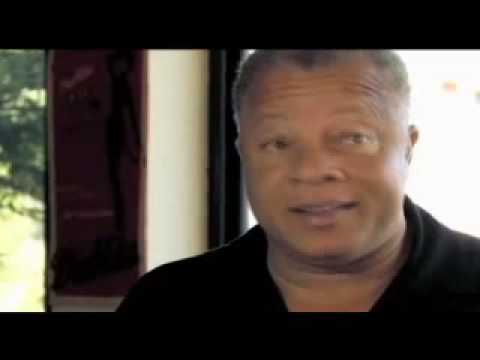 A short video highlighting the Sterling family behind the Esterlina vineyard and winery.
"I am convinced that love is the most durable power in the world. It is not an expression of impractical idealism, but of practical realism."
- Martin Luther King, Jr.
Meet the Vintners: Esterlina Vineyards
The Sterling Family has been making wine for several generations. As California farmers with over 30 years of experience, we have carefully selected each of our vineyards.
Our father believes wine making is all about the land and vineyard cultivation. Esterlina's careful vineyard selection is the start of exceptional wines. Special attention is paid to the climate, soil conditions and geography of each vineyard site. We prefer the "small quantity, high quality" style of winemaking, and we use fruit from premier appellations—appellations well-suited for growing the various wines we offer.
Unique to Esterlina Vineyards is our 253-acre Cole Ranch appellation – the smallest appellation in America. There, we grow Riesling, Pinot Noir, Cabernet Sauvignon and Merlot grapes. Our vineyard is the sole vineyard in this unique appellation.
The gravelly soils of the Esterlina Alexander Valley Ranch produce some of the finest Cabernet Sauvignon in the region. One taste of this luscious cab with an up front cherry flavor and a silky finish verifies that the vines chosen for this soil are a perfect match.
Our Sterling Family vineyard, in the cool Russian River Valley was chosen to produce a classic Burgundian-style Chardonnay and Pinot Noir.
Many of you have enjoyed our award-winning Estate Pinot Noir from our Anderson Valley property. We also grow a bit of Chardonnay on the Esterlina Estate property.
We appreciate the loyalty our customers have shown us over the years. We are particularly heartened that Esterlina's growth has come from word-of-mouth marketing.  We hope you–our customers–will continue to enjoy our California wines.
Learn more at esterlinavineyards.com